EP conveyor belt
( polyester conveyor belt) is stuck together in sequence by many pieces of polyester sailcloth, which is covered by rubber and plastic owning good quality rubber cover up and down and good elasticity. Conveying small and not large massiveness materials, meanliness materials and biscuit materials. Applicable for conveying long and not very long distance materials, weight materials and materials that is vey long and its sliding rate is very fast.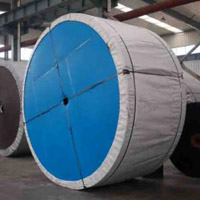 NN conveyor belt
(Nylon conveyor belt) is characterized by thin belt carcass, high strength, shock resistance, good performance, large layer to layer adhesion, excellent flexibility and long service time, applicable to conveying of the heavy product at high speed in middle and short distance.The best manufacturer of Nylon Conveyor Belt.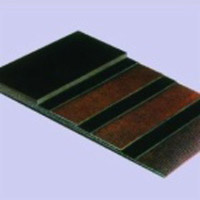 CC conveyor Belt
(Cotton conveyor belt) have good flexibility,groove formation property and cost effective. Cotton conveyor belt is mainly used to transport powder,small and medium granular or less wearing material and some other articles to the belt at common temperature.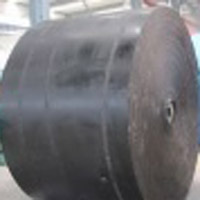 Rough Top belt
is designed for transporting light weight goods, either being inclined or being horizontal, also suitable for transporting fragile or deformed materials and pack goods, such as glass, papers, bags, boxes or cartons to a maximum of 35 degrees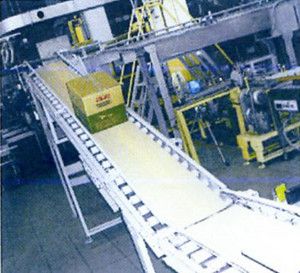 Endless conveyor belts
The product is suitable for using in mini-medium belt conveyor. It doesn t need to connect the tape on the spot, just put the belt into roller, and the conveyor belt runs, saving time.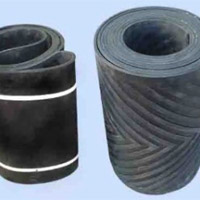 Corrugated pvc sidewall
is suitable on most light /medium duty conveying and elevating applications including swan neck elevators. Corrugated sidewall fitted to belts prevents spillage/loss of product and can provide an incresed capacity when materials are required for elevation at a short distance.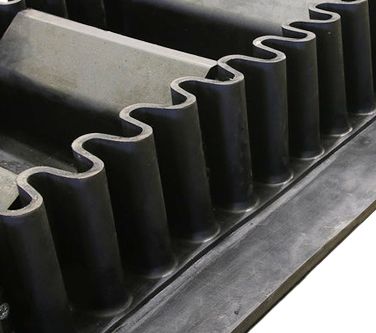 Rubber sidewall
is a corrugated edging made from a rubber compound and is used exclusively in both incline and horizontal applications where spillage is of concern.